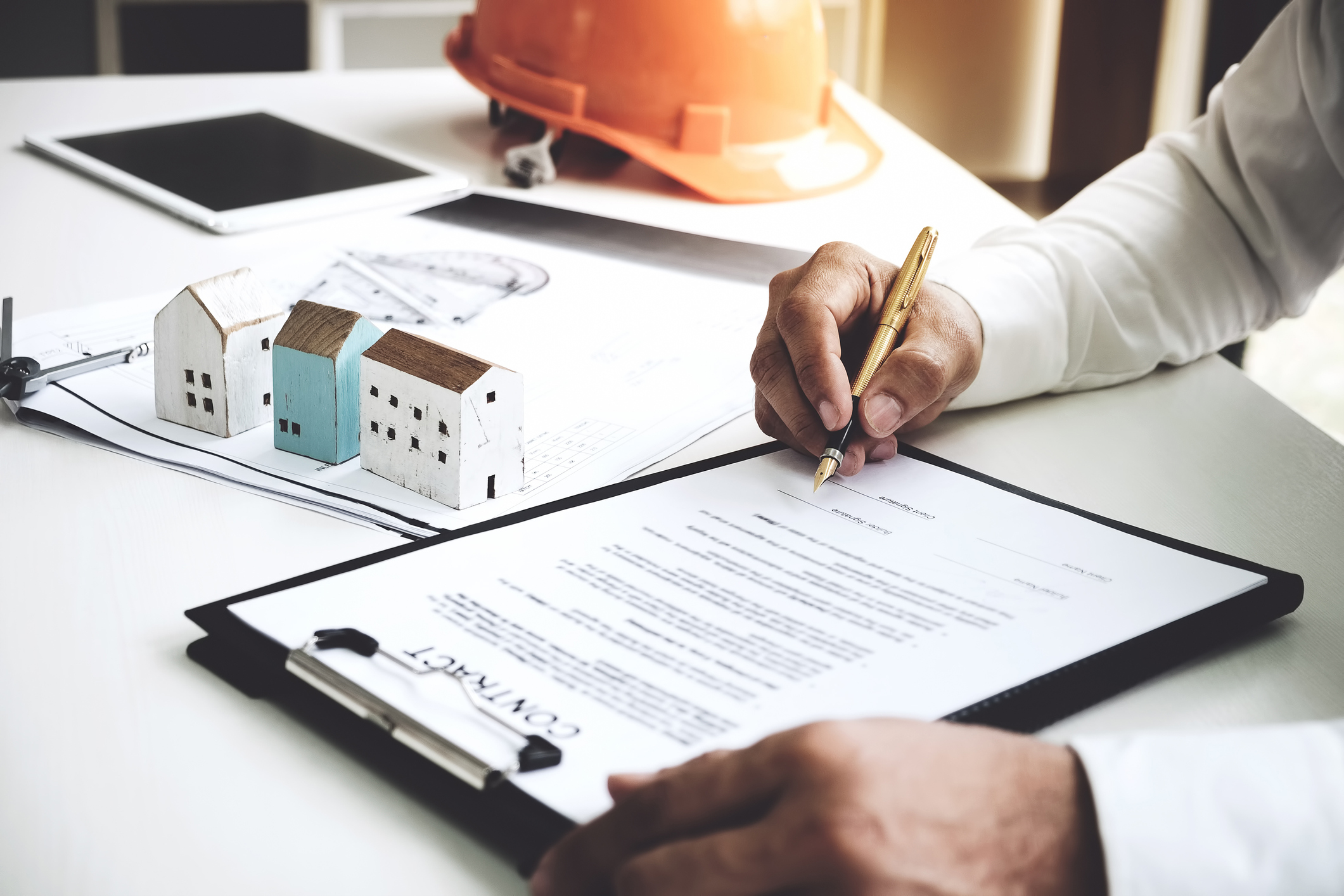 Make it a smart experience.
Experienced attorneys. Thousands of transactions. Several hundred million dollars. Commercial. Residential. Mahtook & LaFleur brings you knowledge when you need it.


National Association of Independent Land Title Attorneys

Realtors Association of Acadiana

Louisiana Bankers Association
Mahtook & LaFleur Title Company, LLC, maintains a specialized section within the firm to service the firm's bank and mortgage lending clients. This section of the firm is engaged principally in residential and commercial transactions. These transactions include land and building acquisitions and sales, lender and owner title insurance, escrow services, and curative work related to those transactions. The title company is affiliated and approved with every major lender in the area. The firm provides title services throughout Acadiana and the New Orleans metropolitan area including the parishes of Orleans, Jefferson Rapides, St. Landry, Allen, Orleans, Jefferson, Calcasieu, Evangeline, Lafayette, Iberia, St. Martin, St. Mary, Allen, Avoyelles, Acadia, and Jefferson Davis.
The firm offers an advanced technological approach to the transactional practice of law utilizing a networked computer system, document imaging, digital document communications and other technological tools to achieve the highest level of efficiency. Moreover, all offices of the firm are linked so that relative documents can easily be transmitted and each transaction can be monitored. Files are maintained on a database system from which files can be retrieved in seconds and the status of files can be determined and quickly and effortlessly communicated to clients.
Experienced attorneys and the cutting edge technology make it possible for the firm to provide top tier services and at reduced costs. Using software platforms that support texting group email, the customer is never out of the loop. The lender also enjoys easy access to data and can easily update himself and/or get information on the transaction. They can review schedules, progress on files, as well as upload and download files directly from the customer folders. For mortgage lenders and banks across Louisiana and the nation, Mahtook & LaFleur Title Company, LLC delivers automated solutions to save time, ensure accuracy and maximize efficiency for lenders and their clients.
The attorneys in the title section have provided thousands of buyers the comfort of professionally produced closings and title insurance. From the date of request, files are handled by a licensed, experienced real estate attorney. Almost all title requests are handled and researched by an attorney so that problems, if any should arise, are quickly addressed. The title company's offices are located at each of the firm's locations: Lafayette, New Orleans and Ville Platte. And with established relationships in every parish in Louisiana, the title company can handle residential and commercial real estate transactions anywhere in Louisiana.